Our Story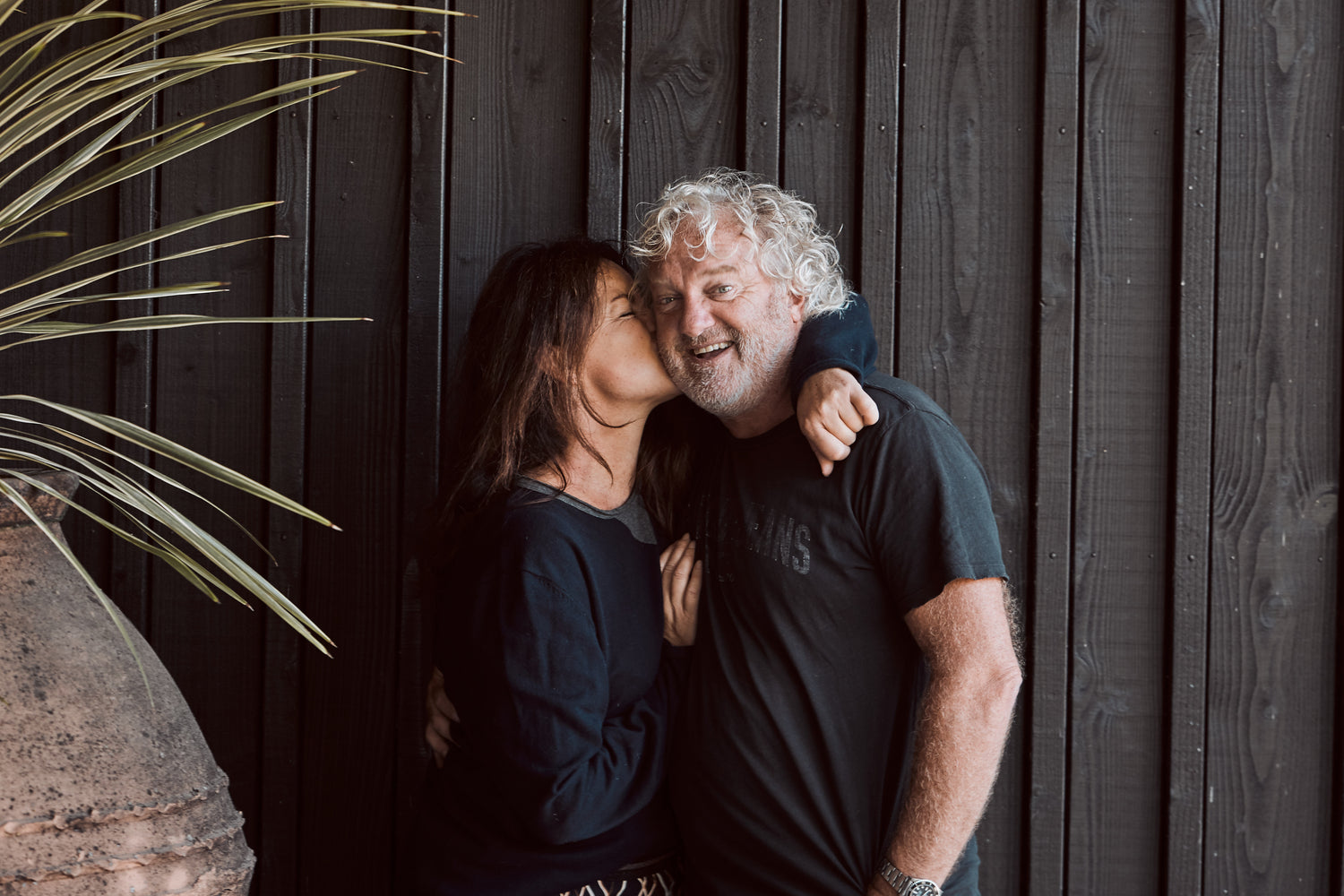 Our approach
Started by Jos and Jorien Wijker in 1998, Amsterdam fashion label Summum is a down-to-earth Dutch brand with international appeal.
From day one, Summum forged its own path, using high-quality fabrics and creating great-fitting clothing for every moment of the day, so every woman can dress in a way that reflects her personality. On-trend and timelessly classic designs that are always a perfect fit for Dutch bottoms. Each piece is lovingly
and thoughtfully designed in-house with an impeccable eye for detail. Itself a rich cross section, Team Summum has a clear idea of what the woman of today
needs. What do we really want to wear?
What's comfortable and looks great? What makes us feel ready to roll?
Uniquely you
Team Summum is Summum woman. So Summum knows better than anyone just how versatile women are. Our collections allow you to express every facet of your personality
in your own unique style. Your strength and your vulnerability. Your femininity and your courage. Your business mindset and your sensitive spontaneity. At Summum we know that some days you want to feel sexy, other days you're in a more casual mood. And that no matter what you put on, you want to feel comfortable in what you're wearing. Just because you're you. Positive, upbeat, feminine and a tad edgy.
What makes us different?
nate about quality, exceptional fits and our personal approach.
So we handle everything involved in the design process – from creating signature prints for our fabrics to drafting patterns and deciding on the finishing touches. We do this with a dedicated team – more affectionately known as the Summum family.
Summum is now sold in eighteen countries, but we still do everything (except production) in-house, remaining true to the distinctive personal style Summum has always been known for. Our guiding principles? We only make pieces that we ourselves would enjoy wearing. And we stay in close contact with our makers and suppliers, building long-term relationships to ensure the quality we are committed to.
Not only in our collections, but also in terms of sustainability and fair working conditions.